By powerleap |
05
July 2023 |
0
Comments
Powerleap-PC Case: Enhanced Performance with Efficient Cooling
Gaming enthusiasts and professionals alike understand the importance of having a powerful and efficient Personal Computer. In the world of PC building, achieving the highest performance possible can make a significant difference. A key element of achieving optimal performance is an efficient cooling system. Without proper cooling, your PC can slow down or even suffer permanent damage from overheating. The
Powerleap-PC Case
can help you avoid such issues while delivering impressive performance.
1. Sleek and customizable design:
The Powerleap-PC Case is designed to meet various preferences and requirements. With its modern and sleek design, it will blend seamlessly with other components in your workspace. With the case's 13.3L size, it's compact enough to fit in tight spaces while still offering enough room for various hardware components. The case's front panel and tempered glass side panel give you easy access to the inner workings of your PC, making upgrades and maintenance easy.
2. Efficient Cooling Solution:
The Powerleap-PC Case's cooling system is designed to offer top-of-the-line performance. The case supports up to 280mm radiators, which can handle the most demanding cooling requirements. In addition, the case comes equipped with three 120mm front fans that create an optimal airflow system to exhaust heat out of the case. This cooling system ensures that your PC remains cool, even under heavy loads, thus providing steady performance.
3. Optional Vertical GPU Mounting:
The Powerleap-PC Case comes with an interchangeable PCI bracket that allows for vertical mounting of your GPU. This additional mounting point helps in airflow management, which leads to higher performance. In addition to improved performance, vertical mounting gives the GPU a more significant presence, giving the Powerleap-PC Case a unique and aesthetic style.
4. Cable Management:
Good cable management eliminates clutter, improving airflow and optimizing cooling. The Powerleap-PC Case's cable management system is designed to make it easy to organize cables, giving your build a clean and polished look. The system includes numerous cable routing options, grommets, and an integrated power supply shroud, making it easy to route cables away from the components for an unobstructed airflow.
5. Compatibility:
The Powerleap-PC Case is compatible with various hardware components, including ATX, Micro-ATX, and Mini-ITX motherboards. The case supports up to standard dual-slot GPUs, a standard 5.25" ODD, and multiple storage drives, including two 2.5" and two 3.5". The case also features a USB 3.0 port, two USB 2.0 ports, and audio ports conveniently located on the top I/O panel.
Finding the right PC case is essential for any enthusiast or professional looking to build a high-performance computer. The Powerleap-PC Case is designed to meet all of your requirements from efficient cooling to optimal cable management. Its small size makes it a suitable option for various workspace setups. Its powerful cooling performance, streamlined design, and compatibility make it one of the best cases in the market. Whether you're building a gaming PC or a workstation, the Powerleap-PC Case is certainly worth considering for your next build.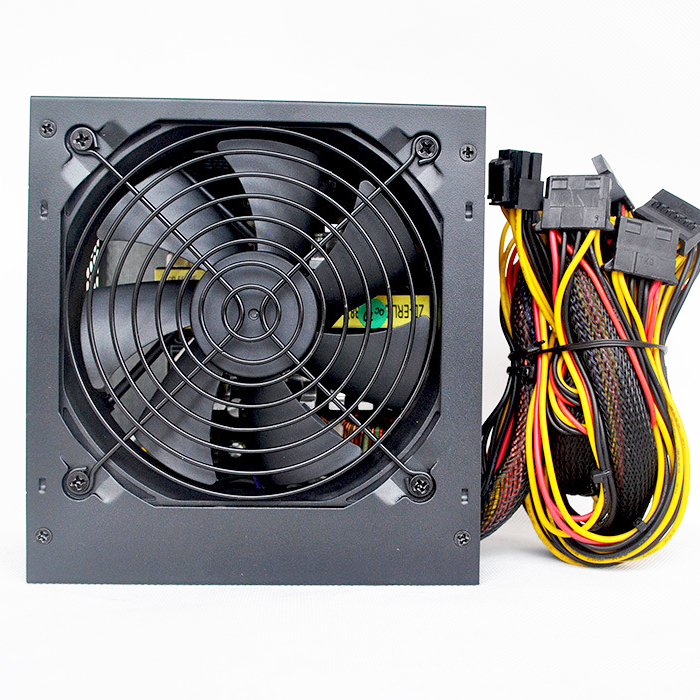 Leave a Reply
Your email address will not be published.Required fields are marked. *