About Us
From our origins in 2008 as a gaming-oriented PC Power Supply and pc cases producer, Powerleap's mission has always been to deliver gaming peripherals and PC components that meet the requirement of those people who think gaming is much more than a way of killing time.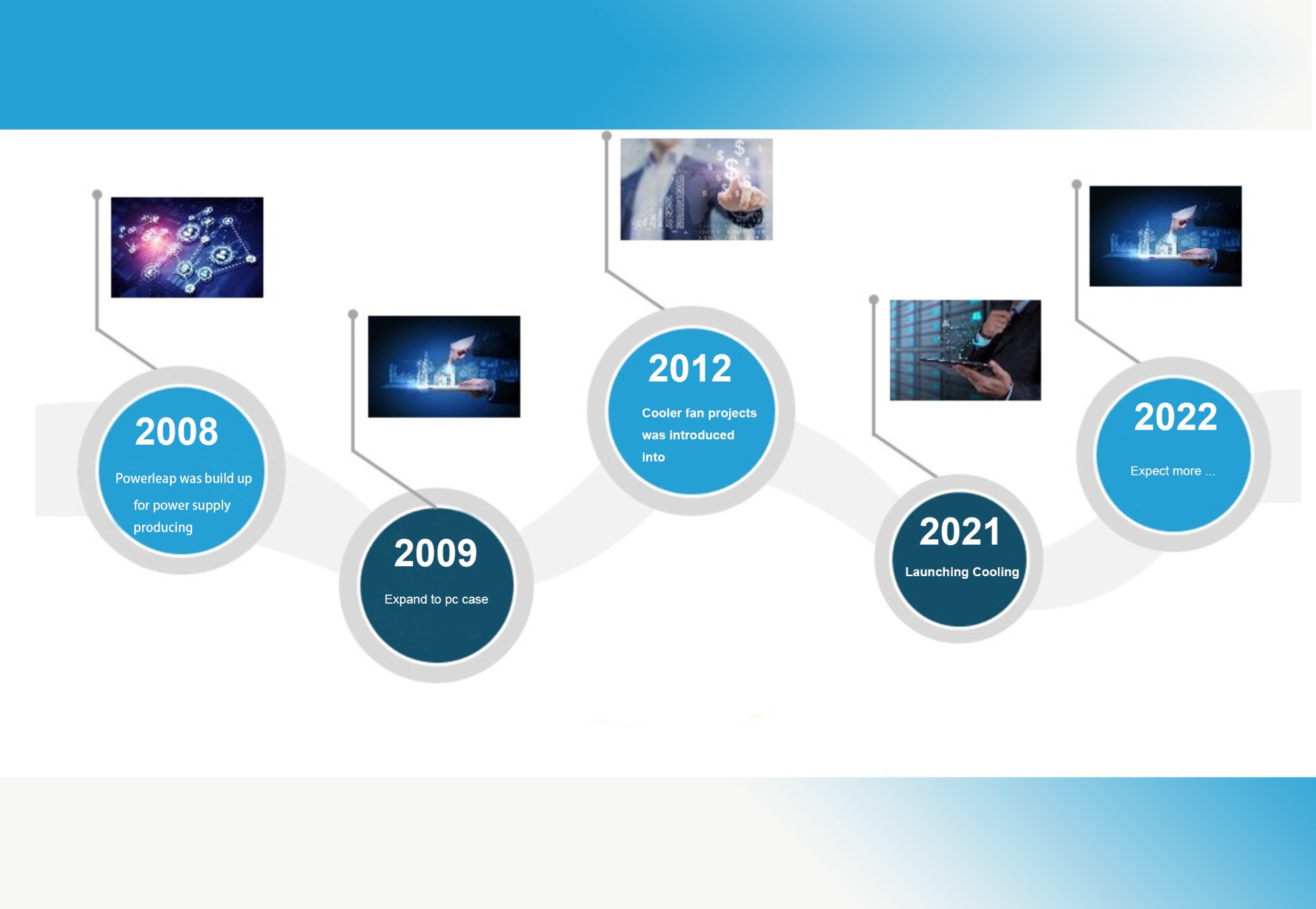 Powerleap gaming gear exists for a reason: to allow you to properly make use of your innate and learned abilities without being limited by hardware bottlenecks. Everything has been designed to remove all limits to your skill.

Our creed is that in gaming the only restrictions should be those of your mind and body, not those of your gear.

Currently, the range of gaming products we create includes pc cases, power supply units, and cooling. The first-quality products for the serious gamer.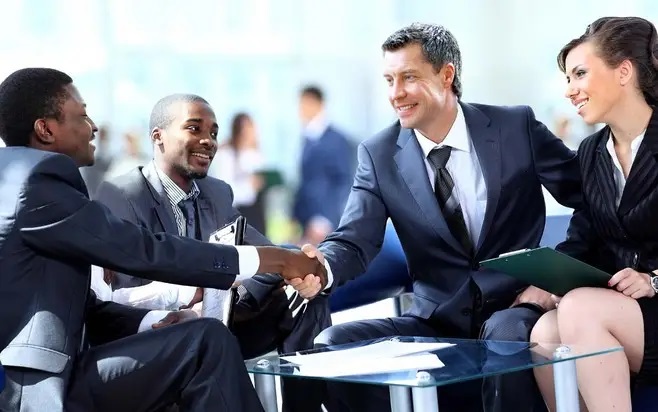 Our customers cove 30+ countries and states, about 40% of customers have been working with us for 0ver 10 years. It's our clients trusting and constant supporting makes Powerleap sustainable development.
Are you ready to join us?
Message
If you have any suggestions or question for us.Please contact us.